Researchers are emphasizing the importance of diet in disease maintenance
By Kristen Dalli of ConsumerAffairs
July 9, 2020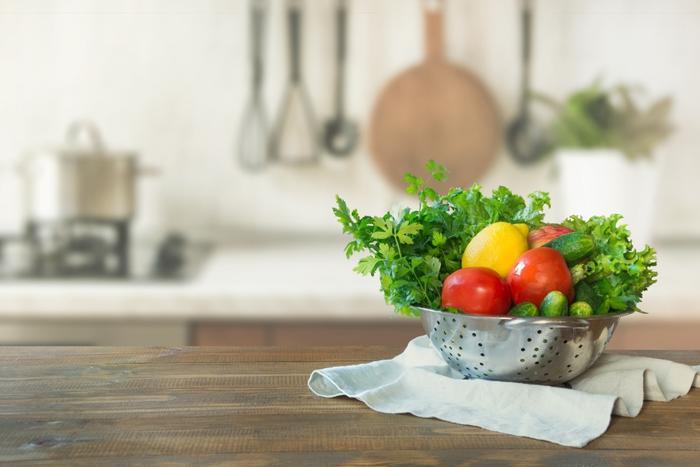 Recent studies have highlighted how consumers food choices — like diets high in fat or dairy — can increase their risk for diabetes.
Now, researchers are highlighting foods that could be beneficial in reducing the risk of diabetes. According to a new study, incorporating more fruits, vegetables, and whole grains can help consumers reduce their likelihood of developing the disease.
Fruits and vegetables reduce risk
This most recent report contained data from two studies, both of which explored how healthy eating can prevent diabetes.
In the first study, the researchers assessed participants vitamin C and carotenoid levels. Carotenoids are the pigments that give fruits and vegetables their color, and measuring these levels in the participants blood allowed the researchers to more accurately see how often they were consuming these foods.
The team found that those who consumed the highest levels of vitamin C and carotenoids were the least likely to develop type 2 diabetes.
Their study found that consumers can lower their risk of diabetes by as much as 25 percent for every additional 66 grams of fruits and veggies they add to their diets each day. However, they also learned that for consumers at the lowest levels of fruit and vegetable consumption, increasing the daily intake even slightly can yield positive results.
Whole grains also play a huge role
The second study was focused solely on consumers whole grain intake and what role that played in the development of diabetes. Nearly 200,000 healthy participants reported on their typical diets.
The researchers assessed both total whole grain consumption and individual whole grain consumption and learned that both were beneficial in reducing the risk of diabetes. Overall, those who consumed the most whole grains were nearly 30 percent less likely to develop diabetes.
Broken down into individual types of whole grains, oatmeal and darker breads topped the list, as consuming these types of grains at least two times per week was associated with an over 20 percent reduction in the development of diabetes.